Welcoming our new Mum to Kybos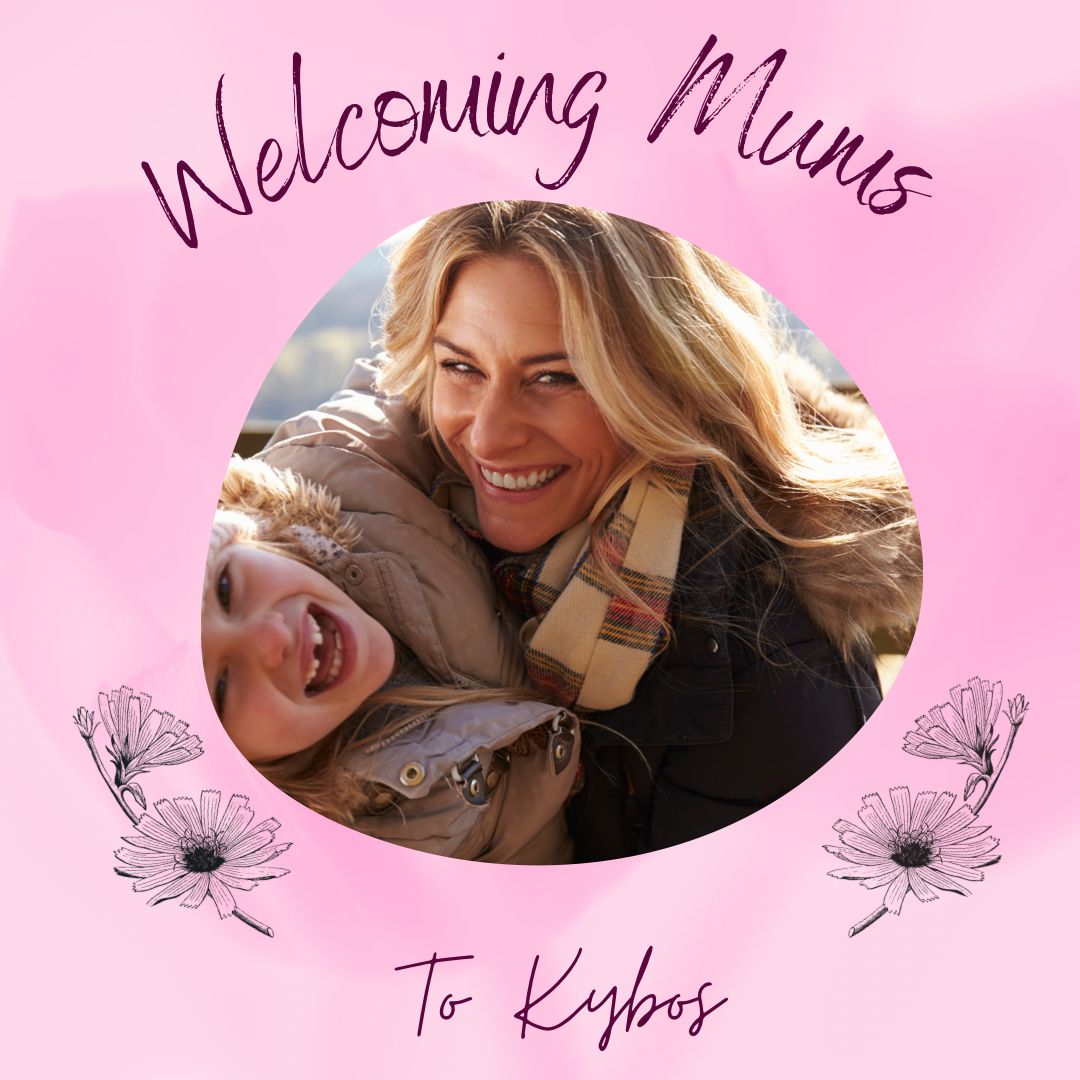 Welcome to our baby clothing store blog, Kybos! We are dedicated to providing your little ones with comfortable and stylish clothing that is perfect for any occasion. Kybos offers a variety of cute and affordable outfits that are designed to meet the needs of both babies and parents.

From onesies to rompers, our clothing is made from soft and breathable materials that are gentle on your baby's delicate skin. We understand that babies grow quickly, which is why our clothes are designed to fit snugly while also providing room for growth. Our outfits come in a range of colors and patterns, so you're sure to find something that matches your baby's unique style.


We also offer a variety of accessories such as bibs, socks, hair clips that are not only functional but also add a touch of style to any outfit. Our clothing is easy to care for, so you can spend more time enjoying precious moments with your little one.


At Kybos, we believe that every baby deserves to be dressed in the best possible clothing. We are committed to providing quality clothing that is both stylish and practical, while also offering exceptional customer service. Check out our website or stop by our online page to see our latest collections!