The Ultimate Guide to Cloth Diapering: Everything You Need to Know About Using Cloth Diapers on Babies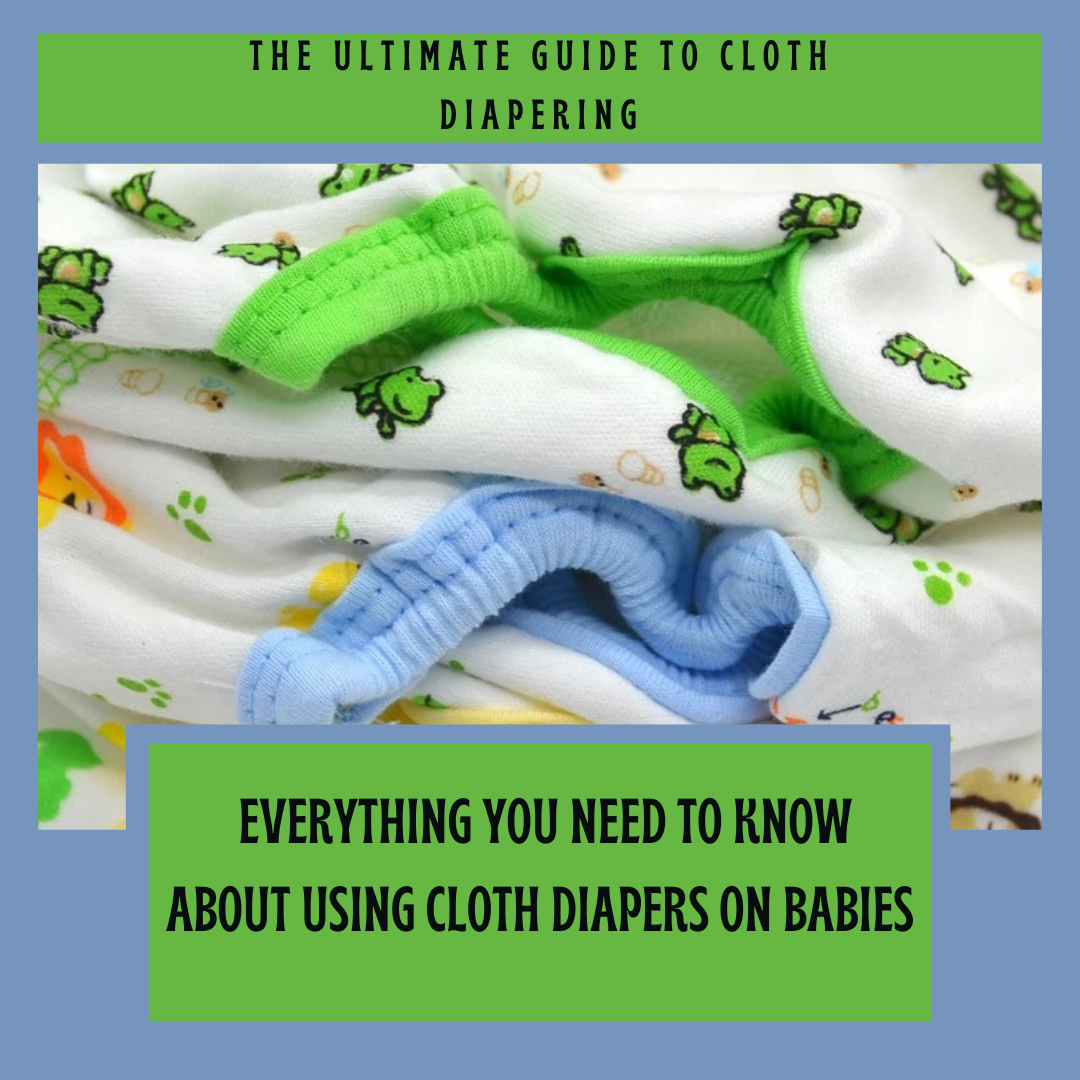 It's no secret that cloth diapers have come a long way over the years. They were once thought of as bulky, uncomfortable, and difficult to use, but today's modern cloth diapers are lightweight, comfortable, and easy to manage. But did you know that there are many other benefits to using cloth diapers? Here are four of the biggest advantages to using cloth diapers:
Cost Savings - Cloth diapers are an incredibly cost effective option when it comes to diapering your baby. If you wash and reuse them, you could save hundreds of dollars over the course of your child's diapering years.
Eco-Friendly - Cloth diapers are much better for the environment than disposable diapers. They don't contain any of the harmful chemicals or plastics that are found in disposable diapers, and they don't add to the existing waste in landfills.

Comfort - Cloth diapers are much more comfortable for babies than disposables. They are softer and more breathable, which can help reduce diaper rash and other skin irritations.
5. Versatility - Cloth diapers come in a variety of sizes, styles, and materials, so you can find the perfect one for your baby. From fitted diapers to pocket diapers and all-in-ones, you'll be sure to find one that works for you and your baby.
We hope this list of four benefits of cloth diapers helps you make an informed decision when it comes to diapering your baby. Have you tried cloth diapers yet? Share your experience with us in the comments below!