Pretty Outfits and Accessories Girls can wear for an Outing This Season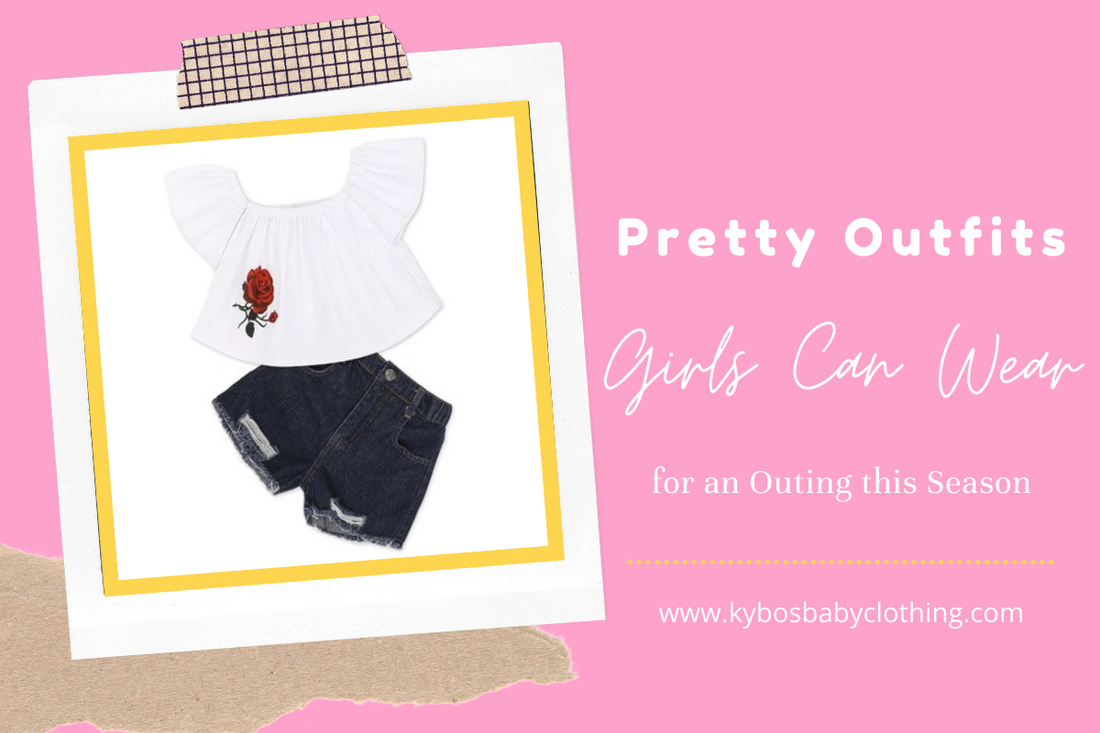 One of the beauties of having a baby girl is dressing her up in cute outfits. Then there's those priceless Mommy and Me outfits!
Thank goodness we are now able to dress up pretty and go to our favorite places. It's quite tough all these while, not being able to go out, rona be gone!
At Kybo's we know how much you love dressing up for your sweetie pie and so we have curated the cutest of girl outfits she'd love. We have clothes, hair accessories and even bags! Check them out and let us know what you think of the new designs.   
Superhero Hair Accessories
Warm up this spring season and prepare her for outings with the Supergirl and Batgirl hair accessories collection. Whether you want to keep it simple or you want her to dazzle a bit, these headbands are worth the try.
Cute Bags to Match Things up
Say hello to our all-new bag collection. Pack up all your toddler's stuff nice and easy. They are nice for daycare, sleepovers and a day out in town.
Adorable 2-Piece Outfits
These outfits are so cute! Some of them even come with matching hair accessories. They are perfect for a day out in town or for attending parties. Once paired with cute shoes, they will make great photoshoot outfits. Check them out here.