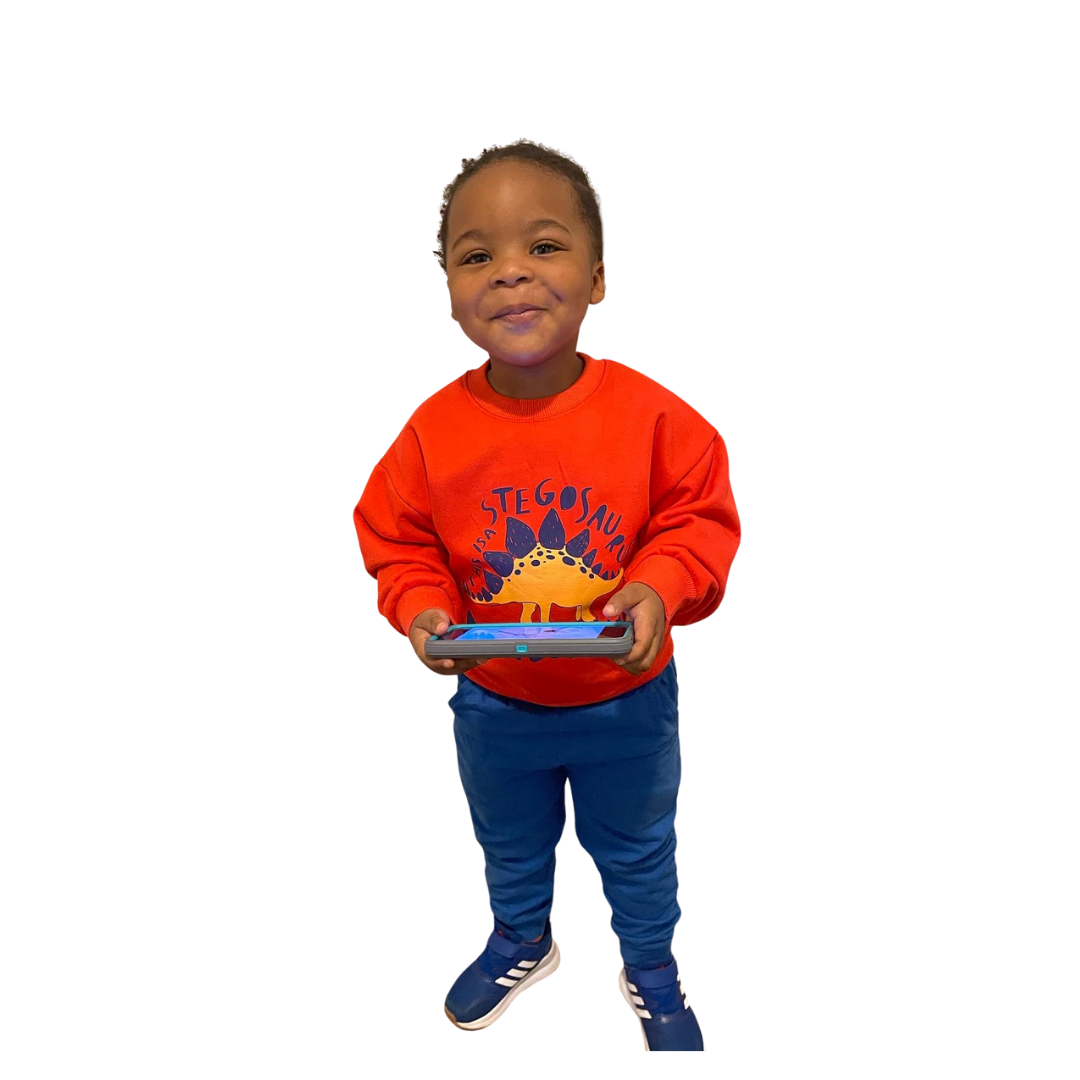 My name is Kyrie Brown . I am almost three years old. I love… writing and spending time with my family.
When I grow up, I'd like to be… a doctor or Lawyer 
My Mom is the Founder of Kybo's Baby Clothing. I really love this because it means I always have freebies! Or maybe I should send her my bill as her fave brand influencer? 🤔 I'd confirm that from my daddy.
Mom says this blog is a journal for me as I grow.
Have you been to my Mom's store lately? You should, she'd love that.
Nice to meet you