Kyrie is 3!!! + Happy Thanksgiving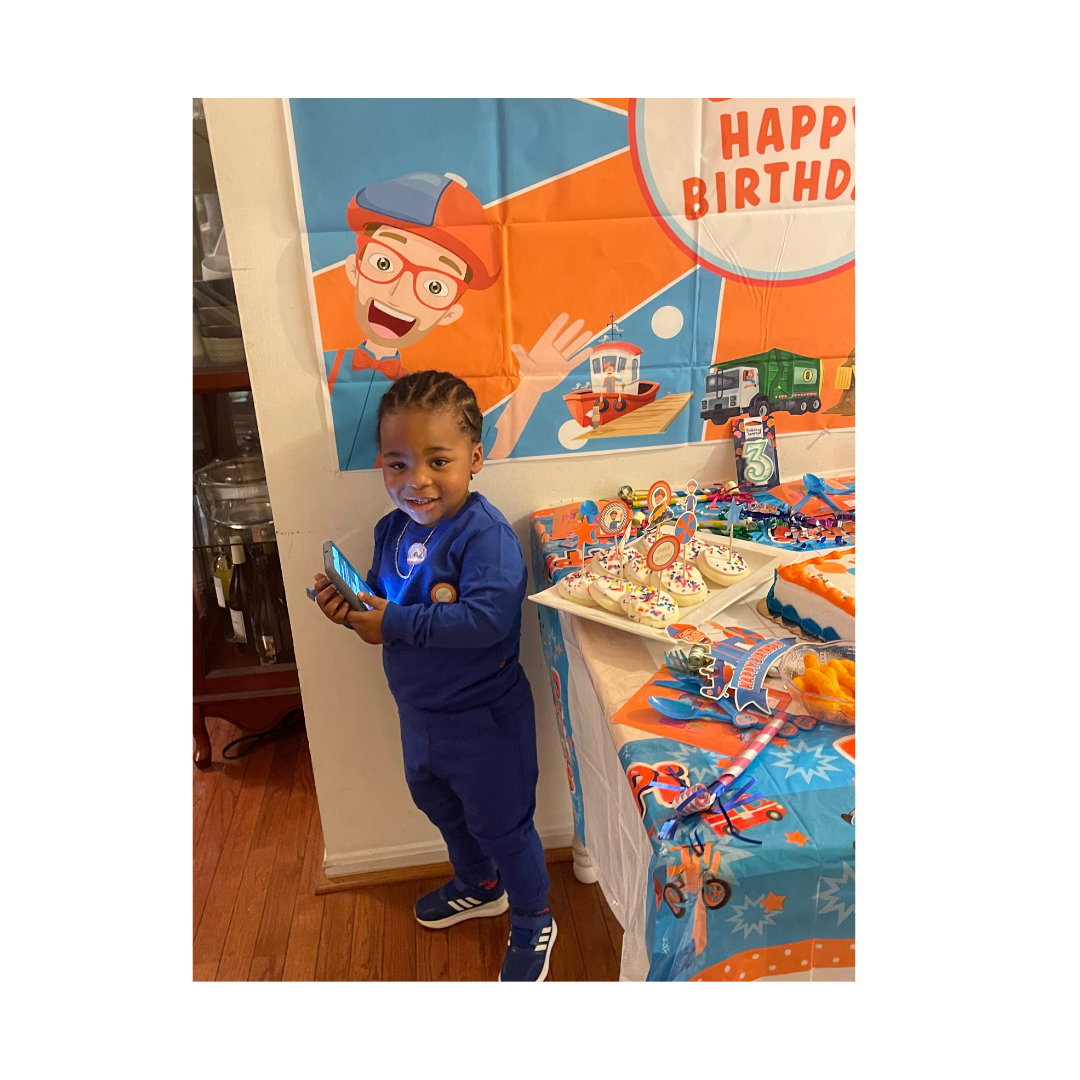 So Kyrie turned three today and I'm filled with gratitude! My husband and I actually made a whole human. Thinking about it warms my heart.
Throwing back to when we gave birth to him. I remember that day clearly. It was one month before the due date. Boy was in a hurry! We spent 13 days in NICU. What a fighter you're Kyrie. Seeing how strong he has grown today fills me with gratitude.
Fast forward to now, here we are, celebrating him. My heart is full. 
I'm writing this letter to Kyrie, I'm hoping he'll read it when he's older.
Hey Son,
I consider it a huge privilege to be your Mom. I am indeed blessed. Watching you grow is even a bigger privilege. I get to experience every detail of your life. I get to love you!!!
I can't wait for all the beautiful years ahead. What an amazing young man you will grow to be.
May the good Lord bless and keep you.
Happy 3rd Birthday Kyrie!
Your Daddy and I love you so much, more than you can ever imagine.
From Mommy ❤️