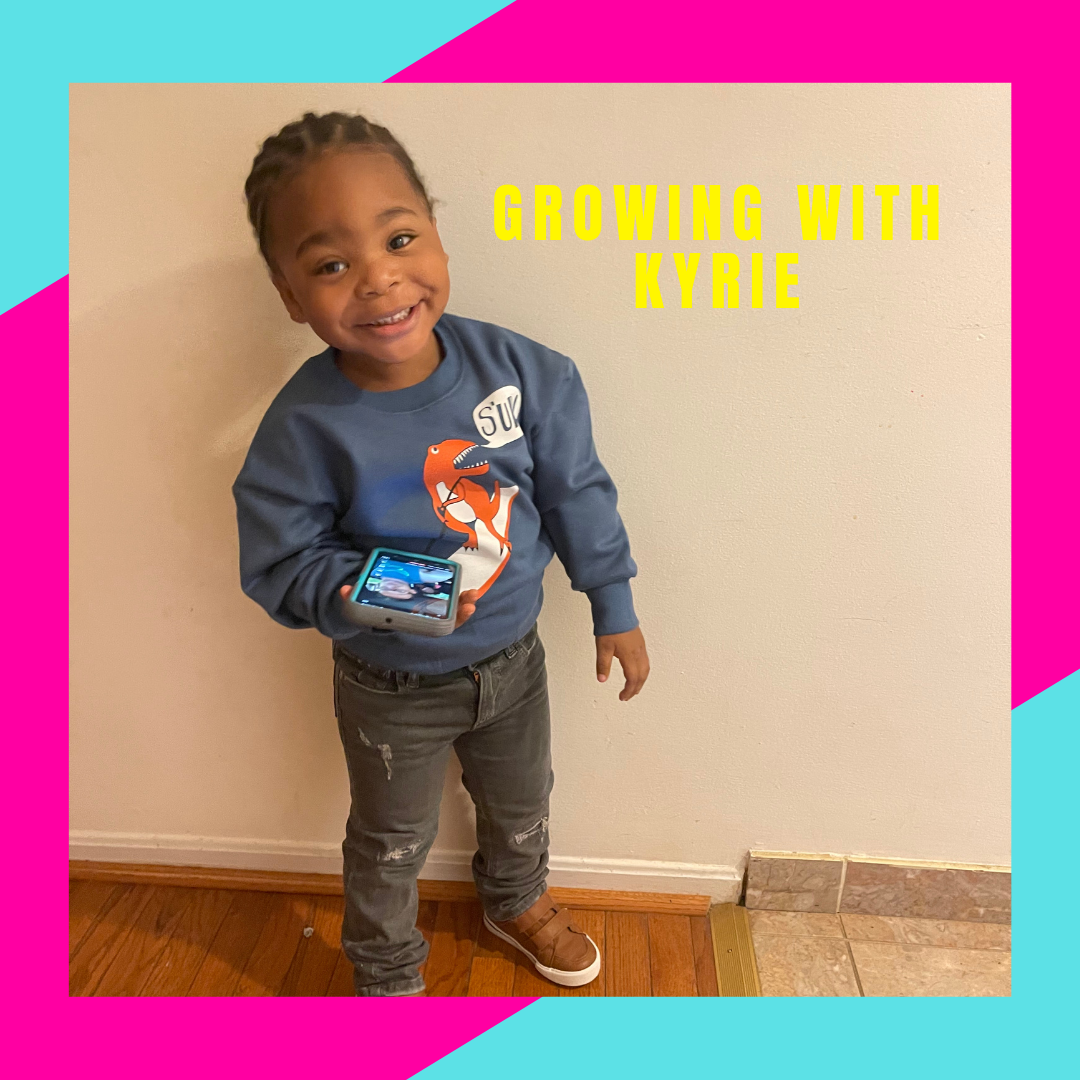 I've not dropped a blog post in a while because I've been thinking. I've been thinking about how best to tell my story. Kyrie's and mine.
In one of my Instagram Live sessions on @kybo'sbabyclothing, I mentioned that Kyrie is my WHY.
You see, Something changes inside you when you have a child. I wish I could explain it but it's hard to articulate. Somehow you want to live a life that will give them a sense of pride. (Thanks Whitney Houston!).
Being a mom has changed my life in ways I can't explain in detail. Is it how they motivate you deep inside? For real, looking at my son's face legit gives me strength to go on. Or how his smile fills my heart till heart emojis cover my eyes!!
😍😍 After much consideration, **drum roll!! This blog will now be Growing with Kyrie.
It will be filled with unfiltered stories. I want to use this medium to document every step of the way. Most moms whose kids have grown above ten always advise moms of younger kids to cherish every moment because the years really do fly by, faster than you can imagine. So I'm being deliberate about documenting keeping memories.
So expect stories, pictures, struggles, wins and everything in between.
Write Soon,
Kemisha & Kyrie ❤