5 Things You Can Do to Relax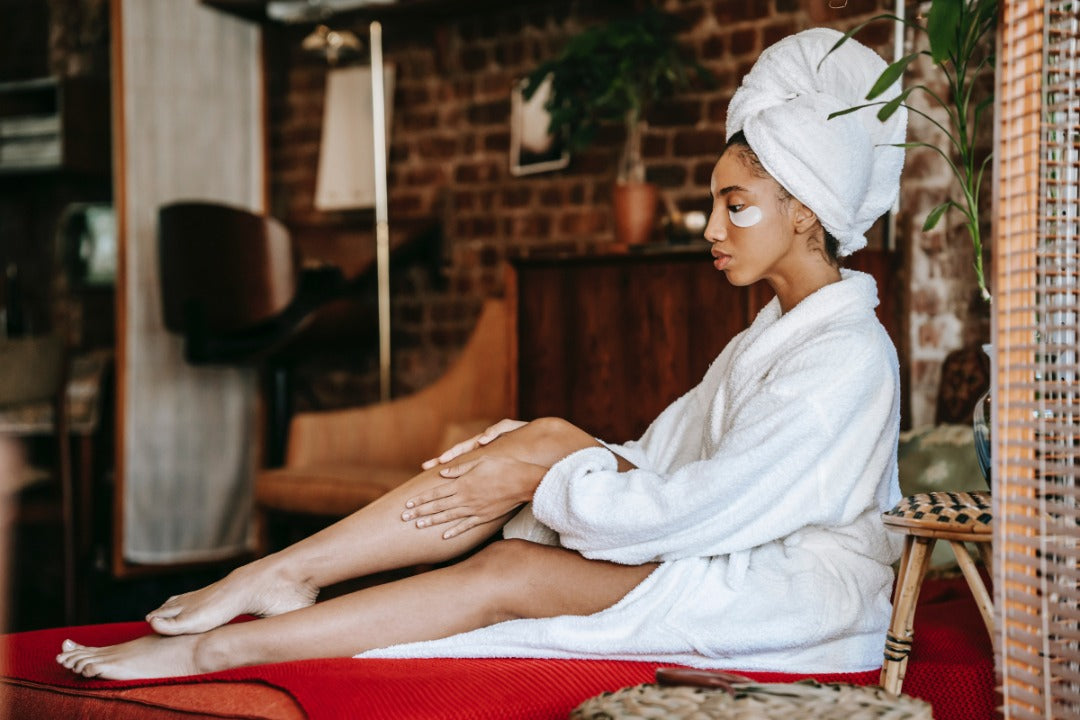 It's amazing how we used to look at our moms and wondered how it'd feel to be a mother. Now we're right at the middle of what used to be their life. Life really does go around in circles right?
Being a mother is a unique responsibility. It is rewarding and heartwarming yet it changes your life forever. One of the things that being a mom changes for you is your schedule. That's right, your calendar becomes as unpredictable as the weather. You take a look at certain invites and just laugh. Where on earth am I going to get the time to attend to all of these?
Sometimes I wish motherhood came with a manual. Friends and family and even the woman at the grocery store has a tip or two but we know that every one's motherhood journey and experiences are unique to them. So most times, these well-meaning counsels do not just apply.
It is true that I cannot be everywhere at the same time, this I have accepted. What I can do is make sure I am present in a wholesome way whenever I show up and to do this, I must take care of myself.
Over The Years, I've found ways to relax and cool off. Here they are, I hope you find them useful.
Spa Days
Whether I'm doing this at home or going to a day spa, there's only one MO - girl's going to get pampered! Mani/Pedi, those deep tissue Swedish massages not to even mention the body scrubs and facials. Nothing says, I matter like spending some time getting relieved of accumulated stress. Days like these is why I'm thankful for having a supportive community around me.
Date Nights
Sometimes all one needs to continue giving one's best to a child is a dose of the love that made them. *wink wink*. Seriously, a single date night works wonders! And it it's not the date in itself, it's everything. It's dressing up and more. Any excuse to have your hair and makeup done will fill you with happy hormones that can last for a while.
Try this, you will thank me. It might not be often with a very young child but as soon as they're old enough to leave with a trusted caregiver, give it a try. The caregiver can even come along, who knows? Just try a model that works for you.
Being Alone AKA Me Time
I admit that it is hard to take time off once you're a mom. Every mom will agree that they sometimes battle with guilt when they take even the slightest of time to just be alone. See if from the angle that one needs to be filled to be able to pour. So if you need to take a few minutes to catch your breath, feel free Ma'am.
Going for Walks
You can step outside and enjoy nature a bit. Big plus if your neighborhood has scenic routes. You can even take your baby along. Walks can be both soothing and stimulating, not to talk about the health benefits.
Watching a Movie
We underrate how therapeutic movies can be. Watching a feel-good movie can improve your mood and help you forget the stress for a bit. Comedy will get you laughing and that's a major plus
Long Video Calls with Close Friends or Family
Sometimes you don't even want to go anywhere, that's fine. I make up for this by jumping on a call with people closest to me. I know I can always depend on them for reassurance and encouragement. This gives me a boost to keep going.